Bonus Area for Book and Ebook Readers
International Publications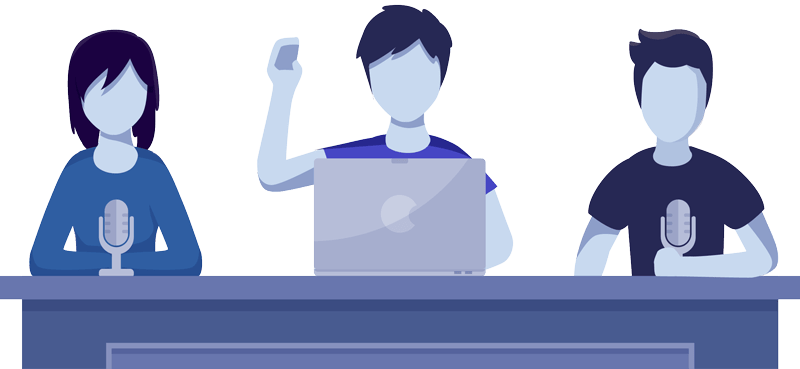 First of all, thank you for being here and wanting to use the bonus content. The bonus area for international publications has just started with the publication of the e-book "25 reasons, why you should invest in investment funds". Over time, however, we will continuously expand this area.
If you understand the German language, you can also register for free in the member area and listen to the bonus videos in German. This information is intended for all English speaking visitors on this page.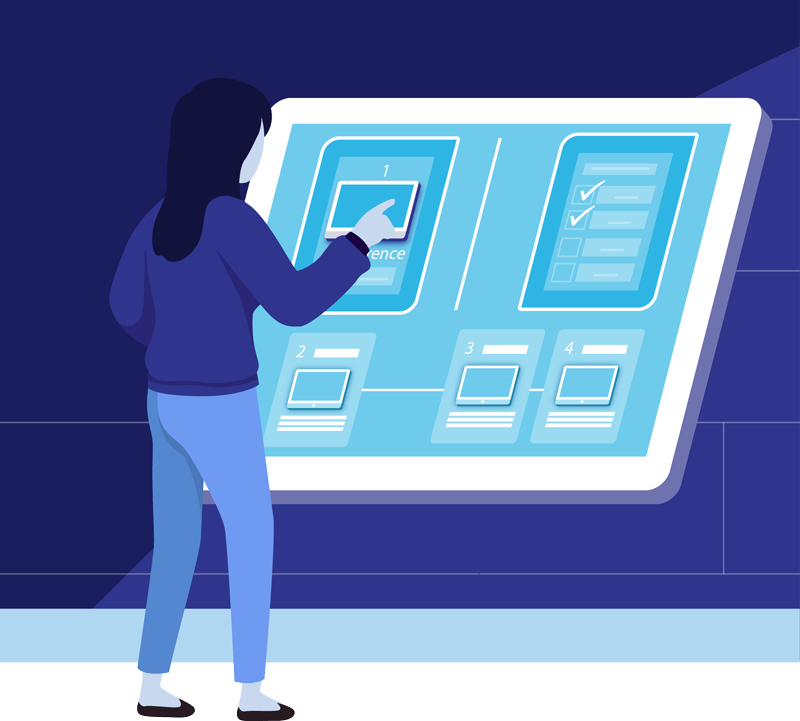 Investment calculator
We have had our own Excel investment calculator designed for our purposes, which we are happy to let our readers, participants and customers use for free. Please note that you use this Excel file at your own risk and we do not pay for any damage that may result from the use. We also recommend using the latest version of Excel for the calculator.
If you want to carry out projections for investments, the investment calculator will be very helpful.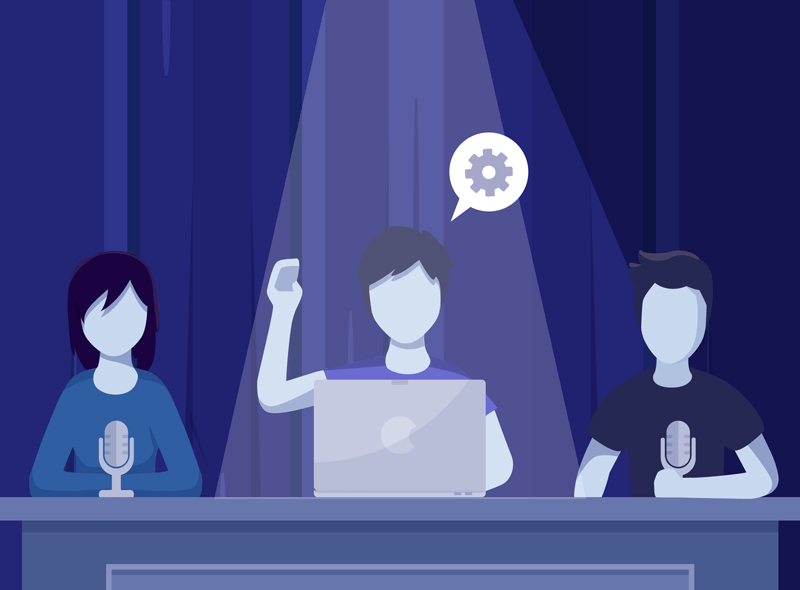 Watchlist & Links
If you live in Germany or Europe, it is possible that you can also buy some investment funds in your country, as these may also be approved for distribution there, as here in Germany. For this reason, we have put together a watchlist with some interesting investment funds for you. Please note that this is not a buy recommendation, just a list of securities to look at when looking for investment opportunities. For international visitors we will add further recommendations in the future.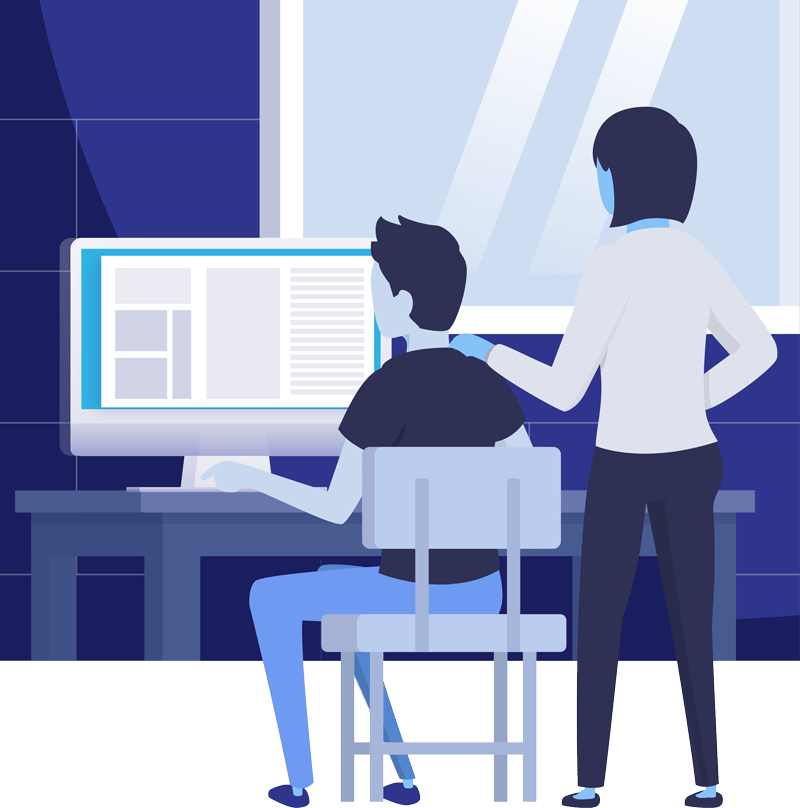 Online Courses & Videos
All online courses in the member area are currently in German, but in the future we will also provide content with English subtitles. Please be patient, if you have registered by email, we will inform you as soon as there is something new.
Daniel K. Bergmann has written several books, e-books and papers, at the same time he has developed online training programs and is a finance and business specialist. His focus is on the international financial markets and how private investors can also manage to invest as well as the professionals.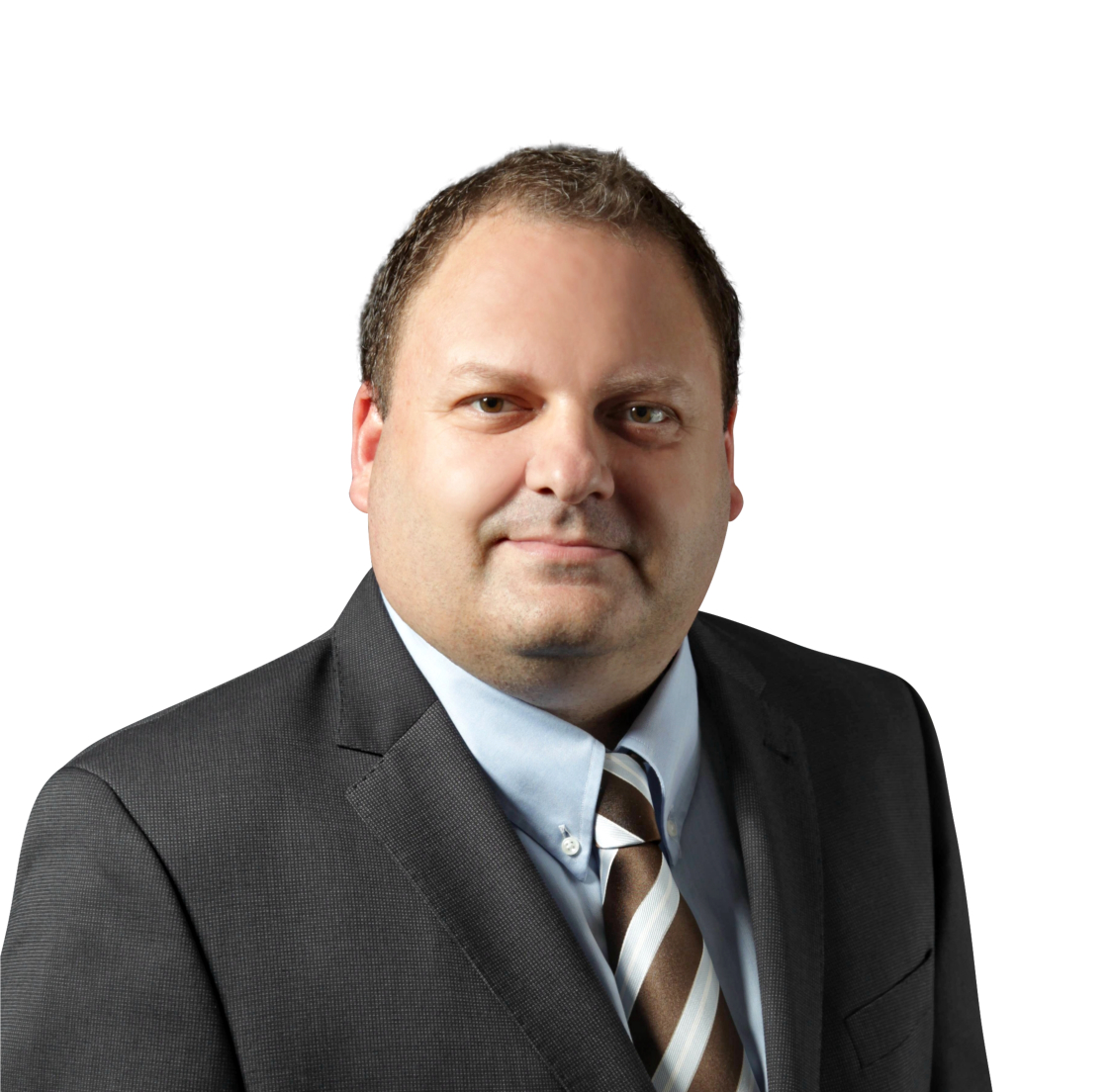 Daniel K. Bergmann
CEO & Founder of Investorentraining.de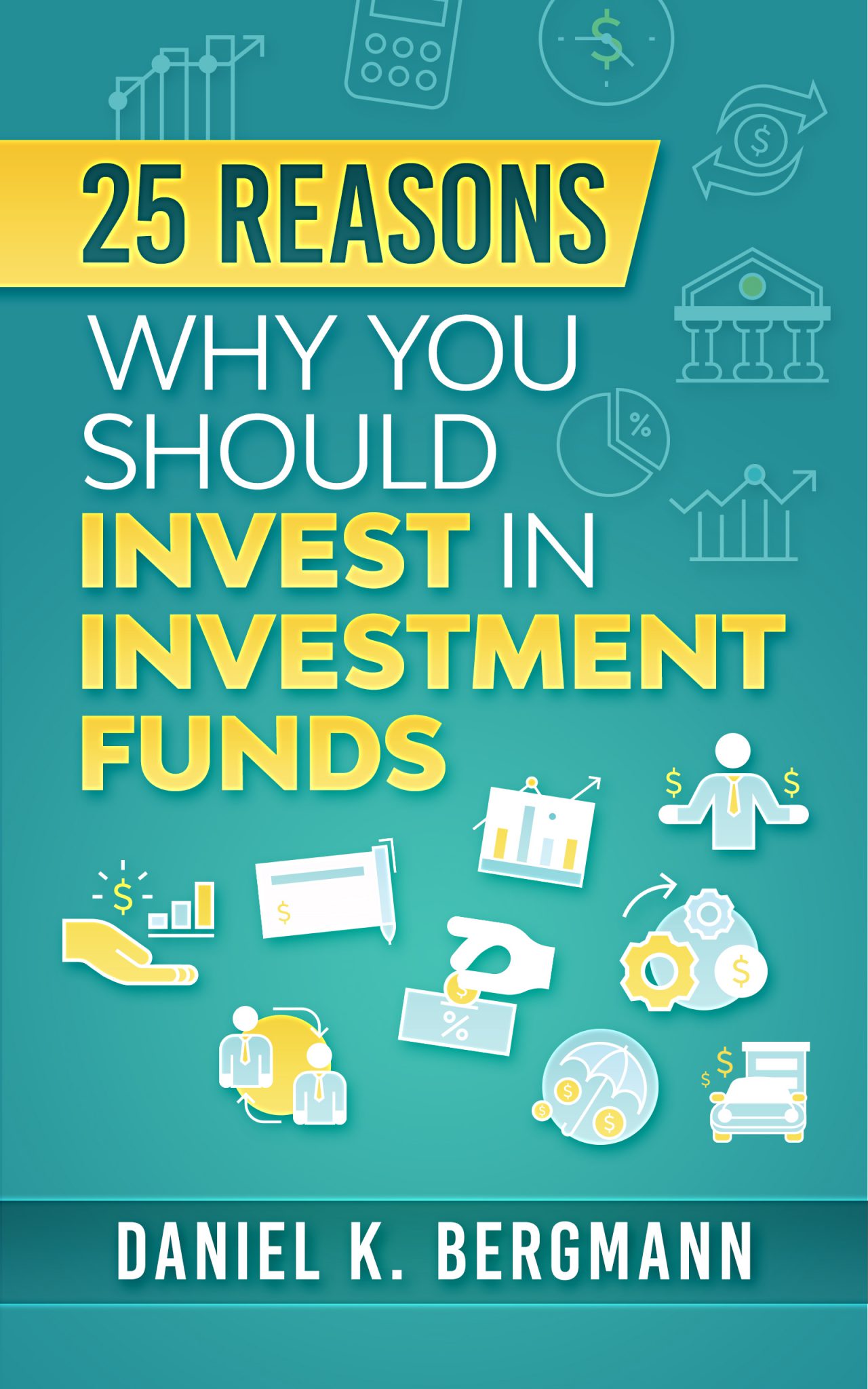 25 reasons, why you should invest in investmentfunds
ISBN 9798606643479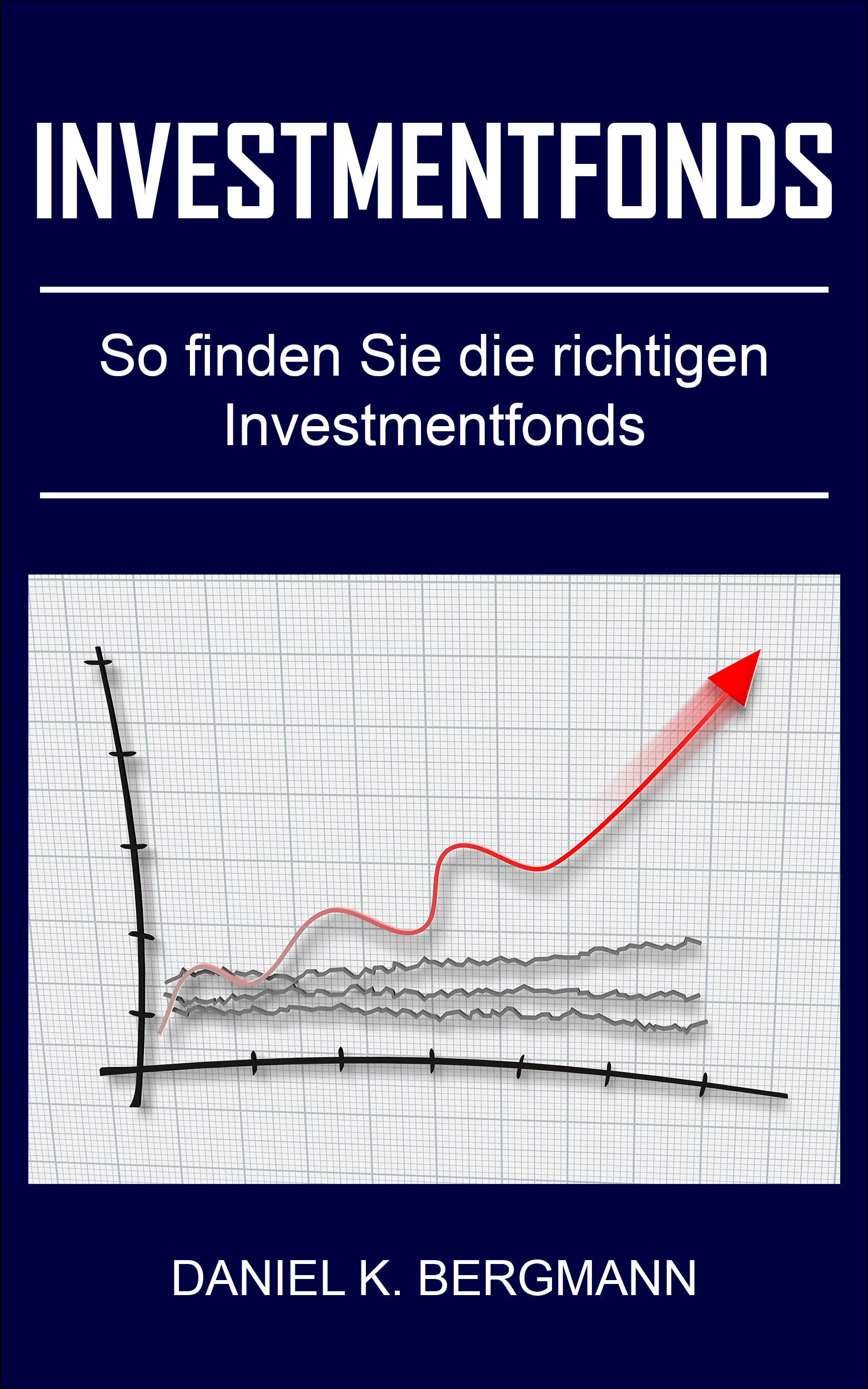 Investmentfonds – So finden Sie die richtigen Investmentfonds
ISBN 9783744840019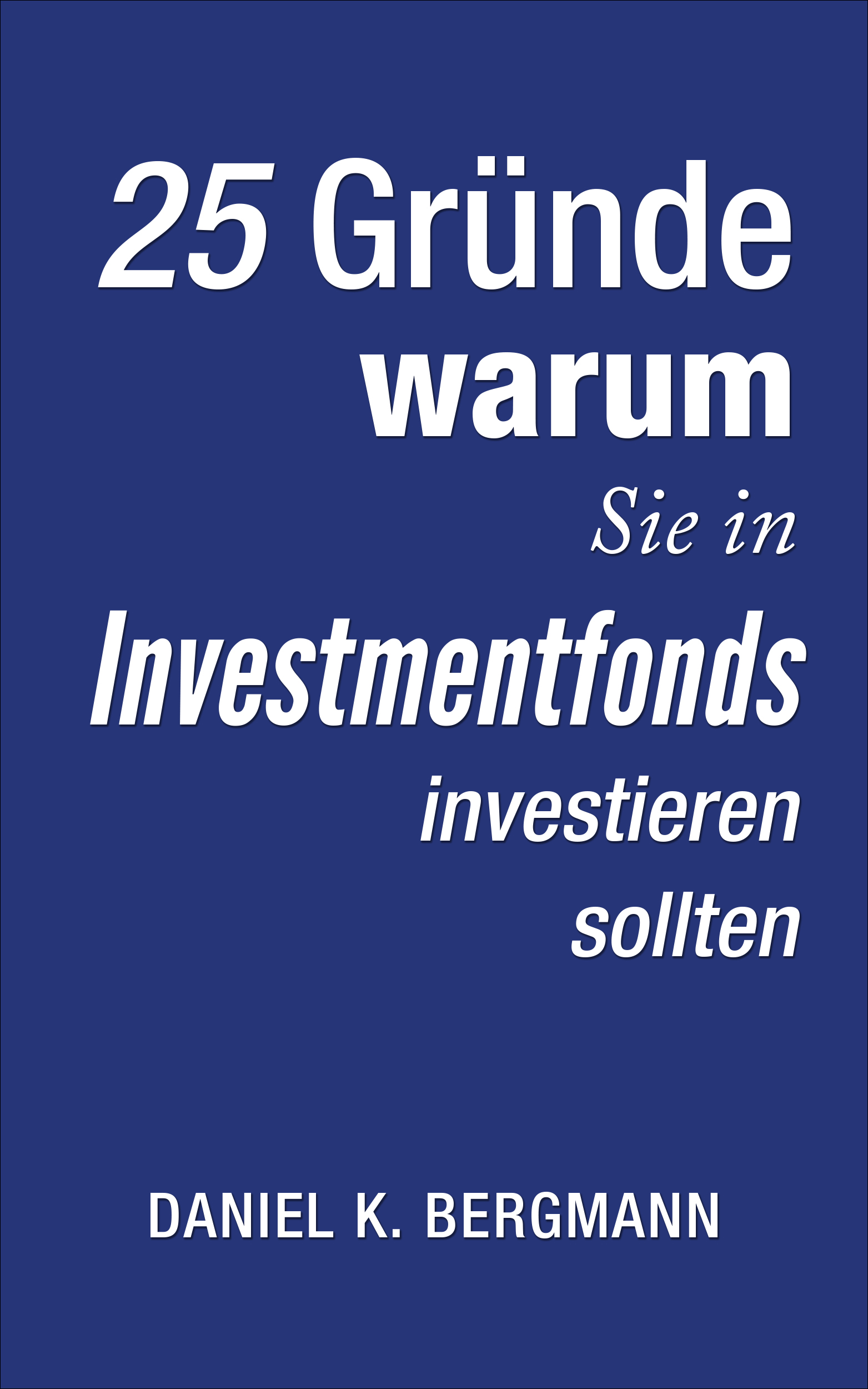 25 Gründe, warum Sie in Investmentfonds investieren sollten
ISBN 9783744868594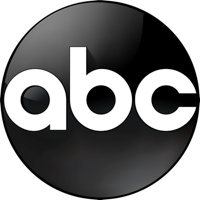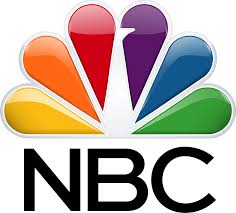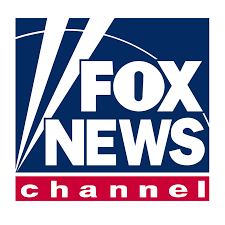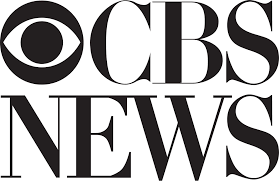 You can register for free and without any obligation in the German member area and watch the free content and bonus videos in peace. Try it out, we created the member area especially for it.